The guest isn't always right. But since the hotel has to maintain its good reputation, they encourage the staff NOT to take any action against rude behaviour. They can't yell back or swear or bring food that would send them to the ER. They're expected to remain calm and professional at all times even if some entitled and aggressive guests get on their nerves.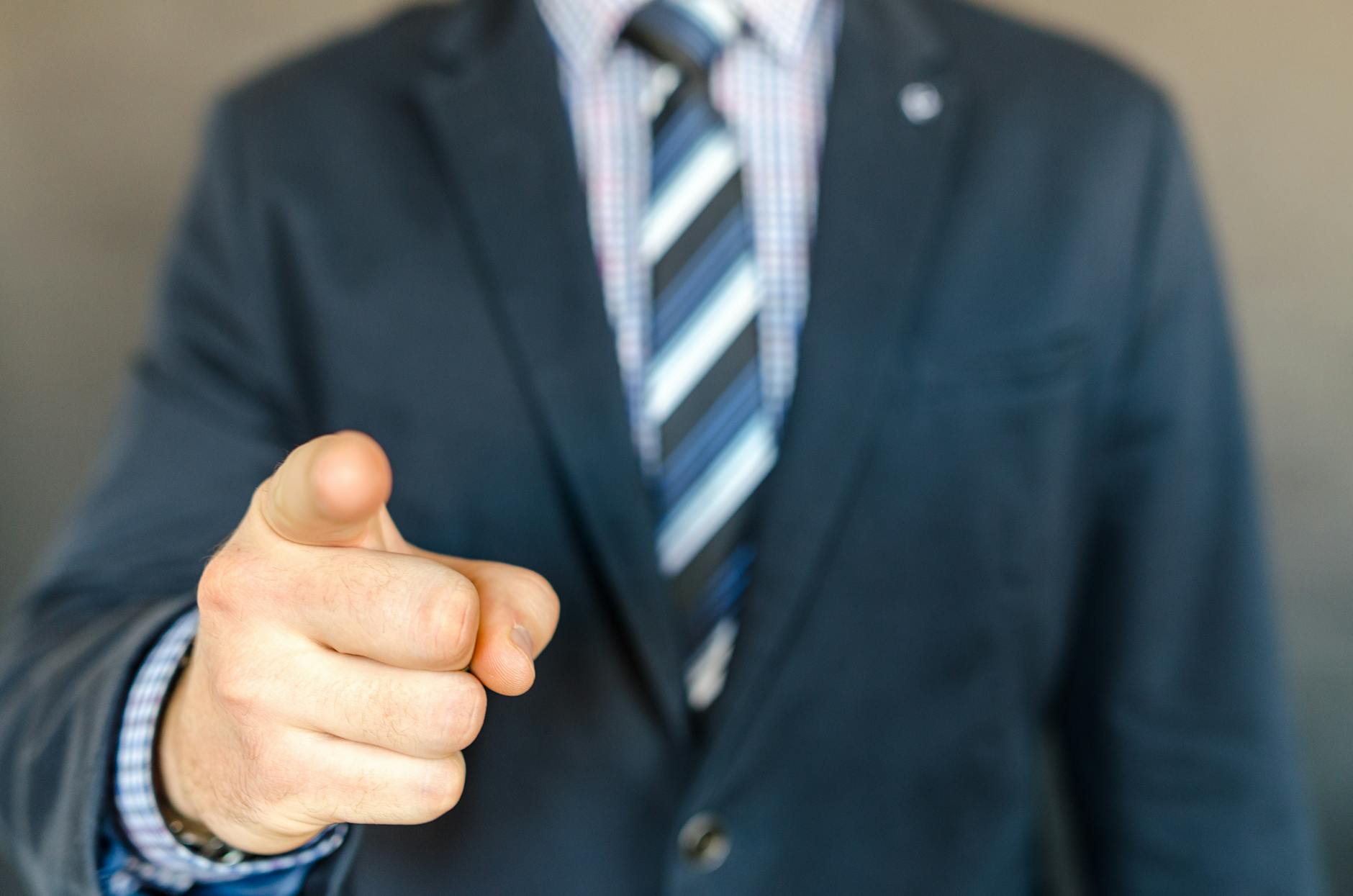 But don't be fooled: Behind their beautiful smiles and calm demeanor, they might be thinking of evil yet subtle tricks to ruin your stay. The hotel staff has a list of special ways to get revenge on ill-mannered guests without the management realising. Afterall, they know the worst rooms in the house, how to make your key cards inactive, and how to access your room. 
You might be paying for hotel accommodation but that doesn't give you a ticket to treat everyone like lowly servants or breaking the rules. Be courteous at all times and keep your chill for the hotel staff has the power to do the following: 
1. Assigning you to the worst rooms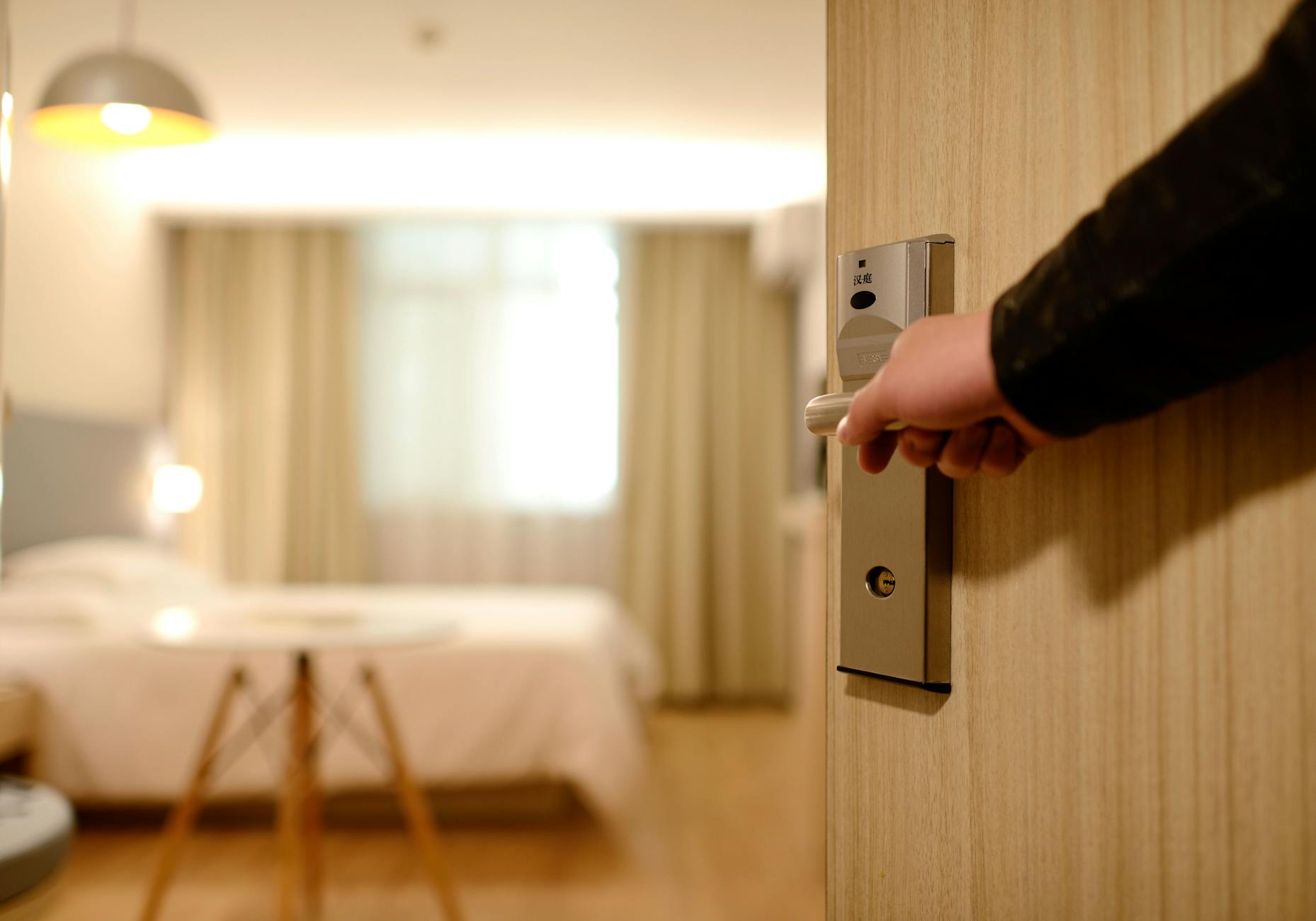 Remember that "all rooms are basically the same" is one of the top lies in the hospitality industry. Even that elegant hotel in Ostend, which is housed in a unique historic building in Belgium, has a suite that has more "wow-factor" than the rest. The hotel staff knows which rooms are the best and which ones are the worst. Did you cause a scene upon check-in? Chances are that they'll downgrade you to the latter. 
By worst, we mean the ones with crappy views, smaller square footage, cramped bathrooms, leaky faucets, defective hot-cold showers, noisy locations, and such. While guests have the power to change their rooms if they see something undesirable, you can't return the lost time spent on frustration. 
2. Key bombing
Having a hard time accessing your hotel room with your key card? It's just two things: it's either you keep the hotel card too close to other cards or phones, causing it to demagnitize OR you've just been "key-bombed". 
Did you piss someone at the front desk with your poor attitude? Well they have the power to deactivate your key cards. It's a visual treat for them to watch you in agony as you go back to the lobby to get the key re-activated. 
3. Vacuuming the outside of doors at 7 AM
One former hotel insider confessed vacuuming outside of the door at 7 AM on purpose — the best alarm ringtone ever. Unsuspecting "guestzillas" wouldn't even realise that the housekeeping team is sabotaging them and will just think they're doing their day-to-day activities, right?
4. Clean your glasses with something special
Thanks to the COVID-19 prevention measures, giving you used and unwashed glasses is considered a crime. Hotels would never do that. In fact, they'll make sure your glasses are disinfected and squeaky clean — not with soap and water but with furniture polish. 
5. Making you wait for nothing
Ever checked into a hotel wIth a bad attitude, only to find your room wasn't ready? Maybe it was ready, but they just want to seek revenge by making you wait. A retired hotelier once said, "hotel clerks make guests wait if they are rude, drunk, or simply obnoxious. How long you spend in "time out" depends on the severity of what they did."  
You can be asked to be seated first even if you can already go in. And if you're really awful, they might ask for your phone number and tell you that they'll call you when your room's ready. 
6. Friendly advice: Don't leave the toothbrush unattended
If you're guilty of demonstrating an entitled and bitchy attitude towards the staff, your biggest mistake is NOT hanging that "do not disturb" sign. The housekeepers will clean your room alright but might do something creative with that toothbrush left on the countertop. 
7. Miscalculate your bills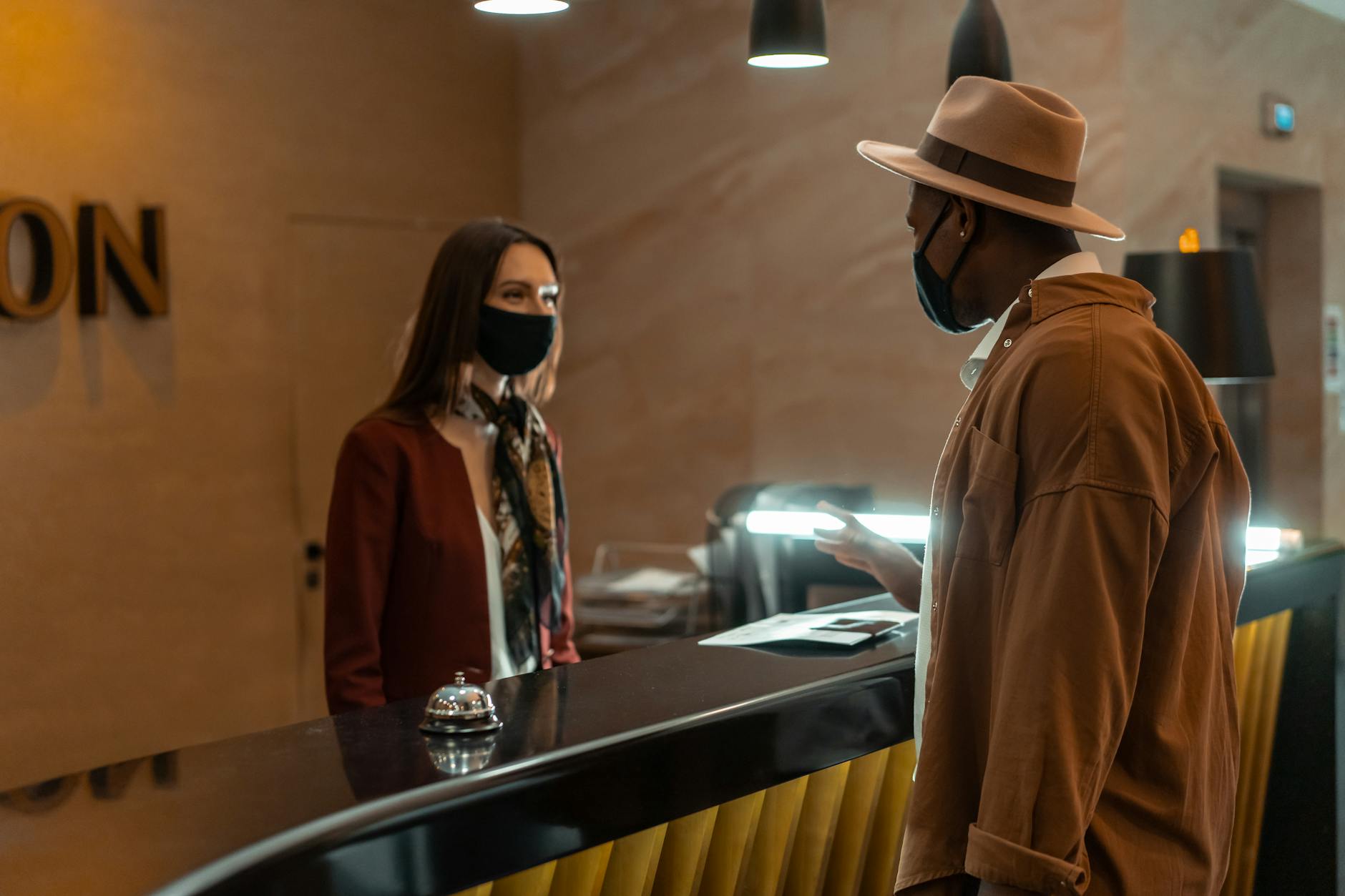 If you felt like you've treated everyone like trash, you better look over your bill closely. One retired hotel staff confesses getting stuff from minibars or intentionally miscalculating charges. Of course, you can settle your bills and pay the right amount due but the amusement on their end after wasting your time is priceless. 
8. Make you literally pay
One former hotel employee reveals, "it's common for rude guests to have to pay for services that kind guests might not have to." These costs include late charges that don't show up on your bill until after you've checked out, long-distance calls, pay-per-view charges, and other little extras.
It pays to be a well-mannered guest, don't you think? 
Author Bio: Carmina Natividad is a passionate content writer who loves traveling, discovering new food, taking photos, and of course, writing. She's got a lot to say about travel, dining, cultural appreciation and lifestyle. To know more about hotel and tourism tips, you may visit Leopold Hotel Ostend.